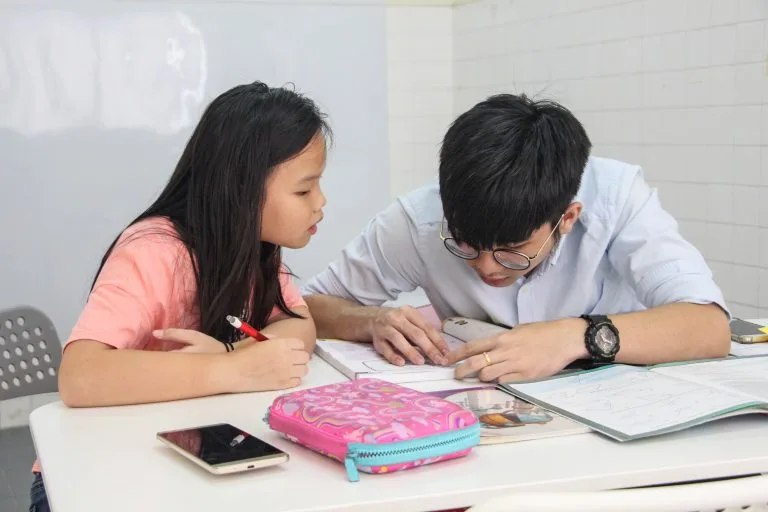 What Can I Do To Make Sure My Kids Succeed In Life?
As a parent, I always want to make sure my kids succeed in what they do. That's why it's crucial to set them up for success from an early age. The question is, how can you actively do that? Is there a way to actually set up your kids for success? Here are some tips and tricks to take into account.
Stimulate your kid to learn something new
A great way to make sure my kids succeed is to encourage them to learn new things all the time. There's a reason why knowledge is power, it can really make a difference and it brings in some amazing benefits. That's why you always want to encourage learning, as it's super important. You can use any everyday experience as a learning opportunity for your kid.
Always lead by example
Show your kid how to act, what kind of actions you want him to take. If you choose to lead by example, your child will follow. And that's the thing you want to go for in a situation like this.
Taking play seriously
Play time is a great opportunity for your child to expose himself to all kinds of new things. It also allows your kid to showcase creativity, express his/her ideas and so on. As a result, play time is very important and you do need to take it all into consideration as much as possible.
Read to your baby
Not only is this a great interaction with your kid, but it also offers him a thirst for knowledge in the long run. So it's actually a very good idea to focus on. I use this to make sure my kids succeed and I think you should do it too.
Avoid showing stress and anxiety near your kid
If you show these things, chances are that your kid will end up stressed out in the long run too. Kids will thrive if they have happier and less stressed out parents. Try to keep that in mind, and it will be well worth the effort.
Encourage your kid to do chores
House chores are actually a great way to learn new things. As I make sure my kids succeed, I always try to vary their tasks and things they need to do. It just makes sense to test out their skills, and kids love it especially if you stay with them.
Conclusion
I always think that when I want to make sure my kids succeed, it's crucial to focus on learning and leading by example. That doesn't mean it will be easy, but if you do it right the outcome can be incredible. You do need to take things slow and not push your kid or rush him. Instead, use these ideas above and slowly introduce new things, tasks and ideas to him.