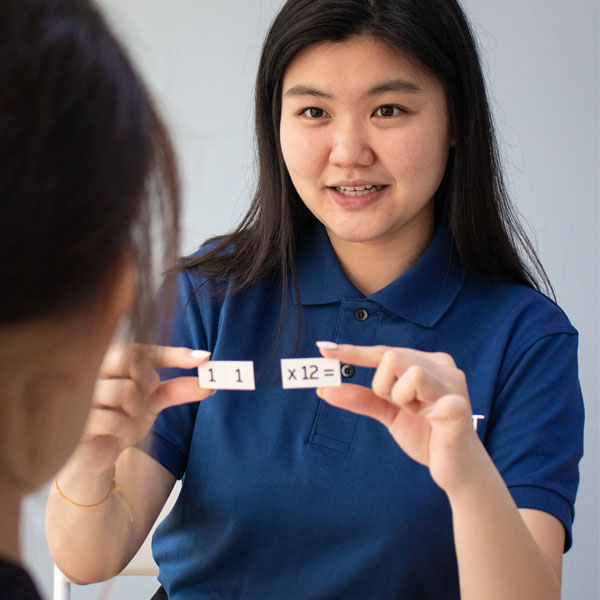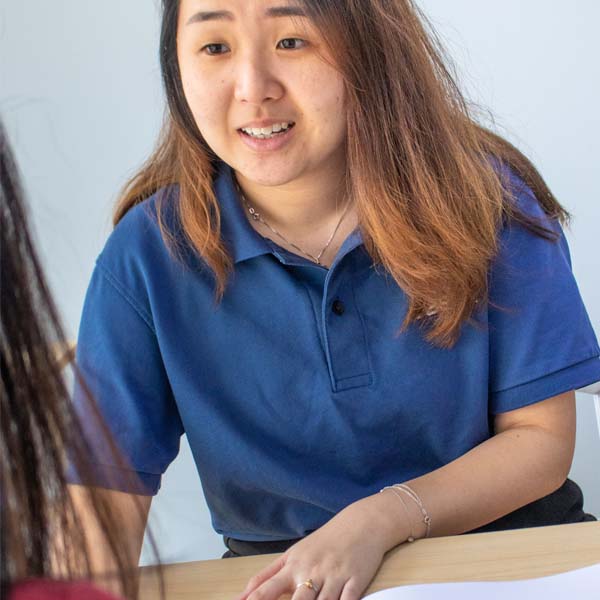 Frequently Asked Questions
What age group of children is suitable to attend VBest Junior lesson?
We offers classes for children between the ages of 3 to 13 years old.
What are the subjects that you offer?
Englis, Mathematics, Science, Mandarin, and Malay.
Will there be notes provided?
Yes, we will provide workbooks and notes for our students.
How I know which class is suitable for my child?
We will provide assessment exam to test on their level before deciding which class they should attend.
How Long is the Duration for Each Lesson?
Each lesson will take from 60 minutes to 120 minutes depending on the subject and level.
Is this a private lesson?
Yes. We provide 1 to 1 individualized lesson. We can focus more on teaching each child.
What is the average tuition cost?
The cost of tuition depends on the students need and no of subjects. For details course fees, feel free to contact us here.
Is trial class available?
Free tuition trial class is not available except during marketing events. However, you can pay for pro-rated fees for the first trial lesson.
Book Class Now
We will find the most suitable class for your kids and help them discover their highest potential.