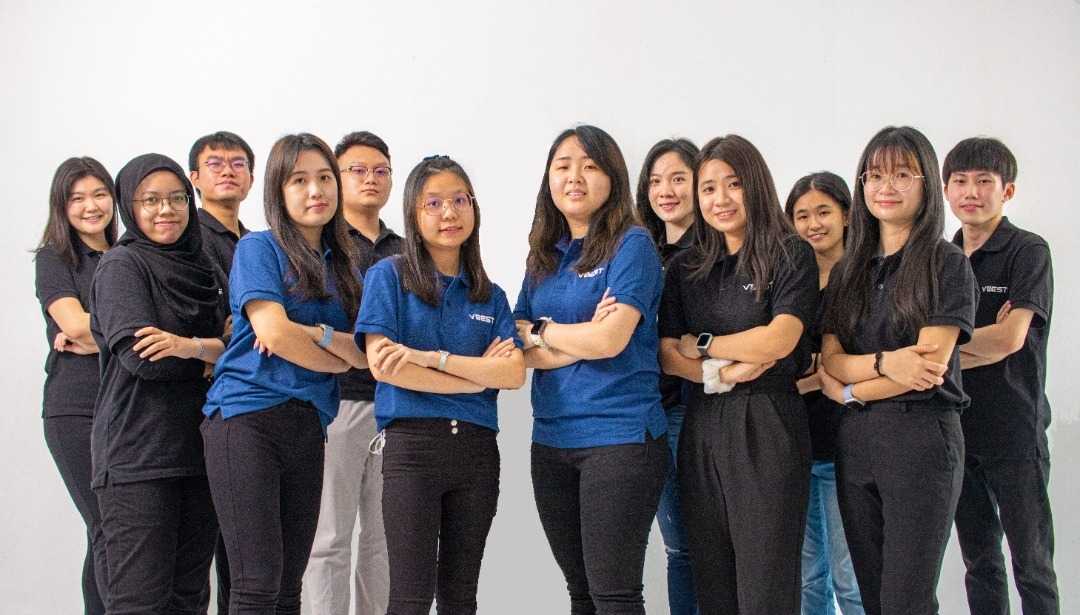 VBest Junior
offers enrichment and tuition for kids of 4 to 13 years old. Each child has different strengths and learning ability in acquiring skills. Our programs get to know every child as an individual and help them discover their highest potential.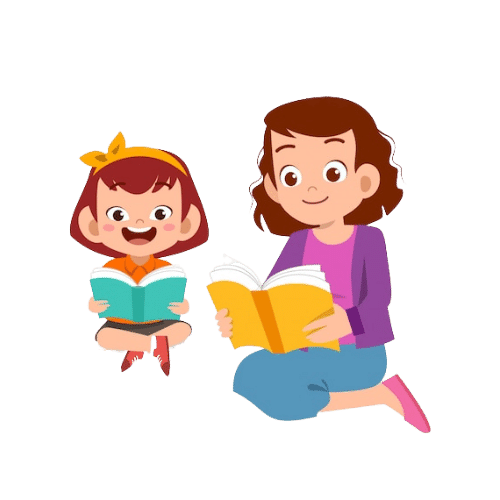 Individualized 1 To 1 Learning
Statistics shows Personalized 1 to 1 Programs can increase the child intellectual X10 faster and while making them love to learn.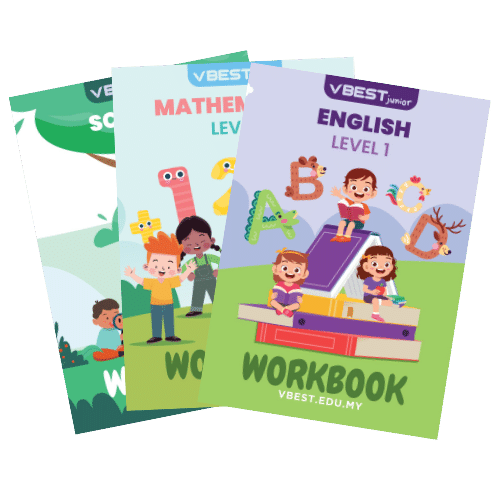 We have spend more than 10,000 human hours to create one of the most effective learning tools and worksheets to nurture children's intellectual.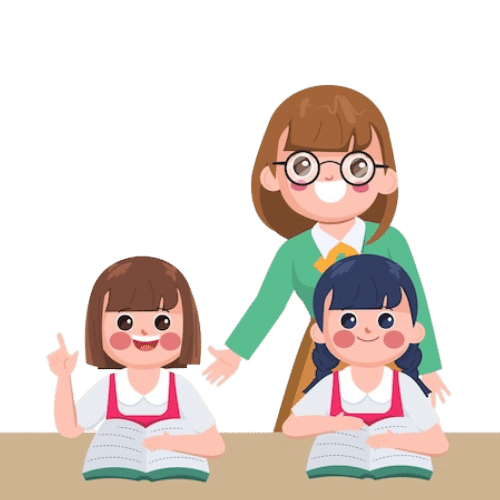 Our team of passionate teachers has helped many children to be the best of themselves. Education to nurture their heart and mind.
Programs from Pre-Kindergarten to Primary 6
All
Daycare
English
Mathematics
Science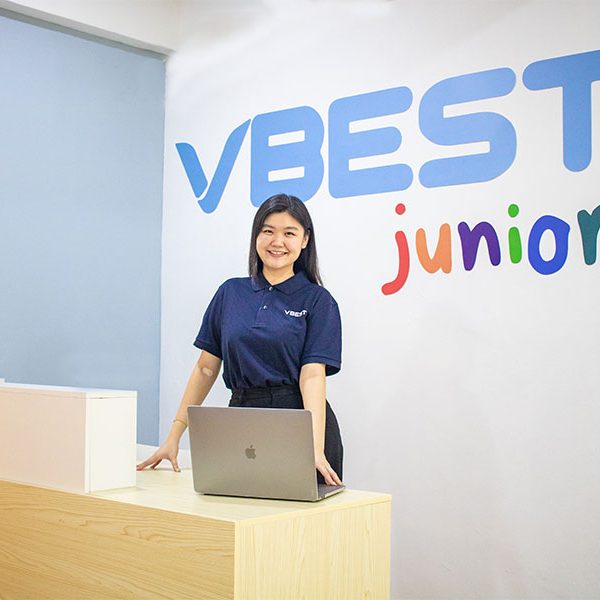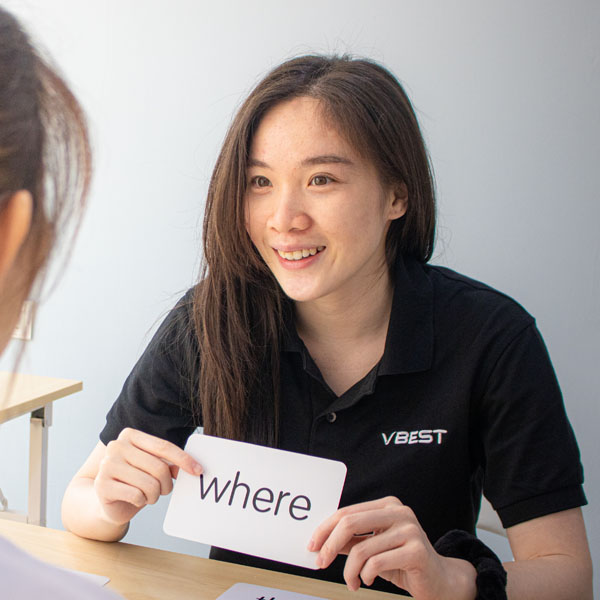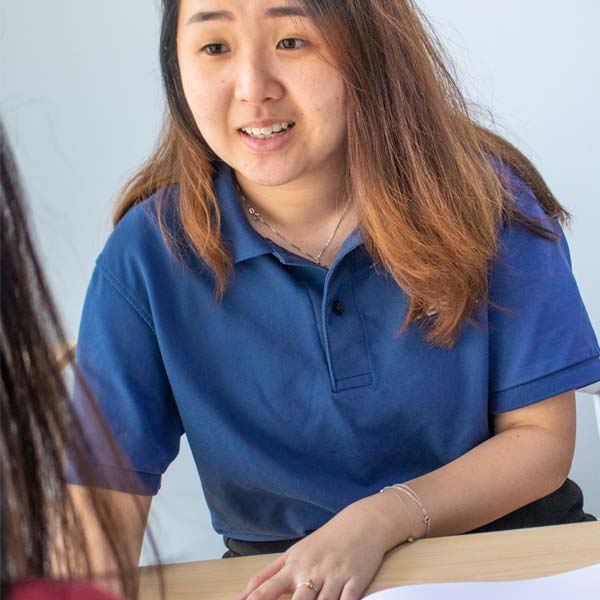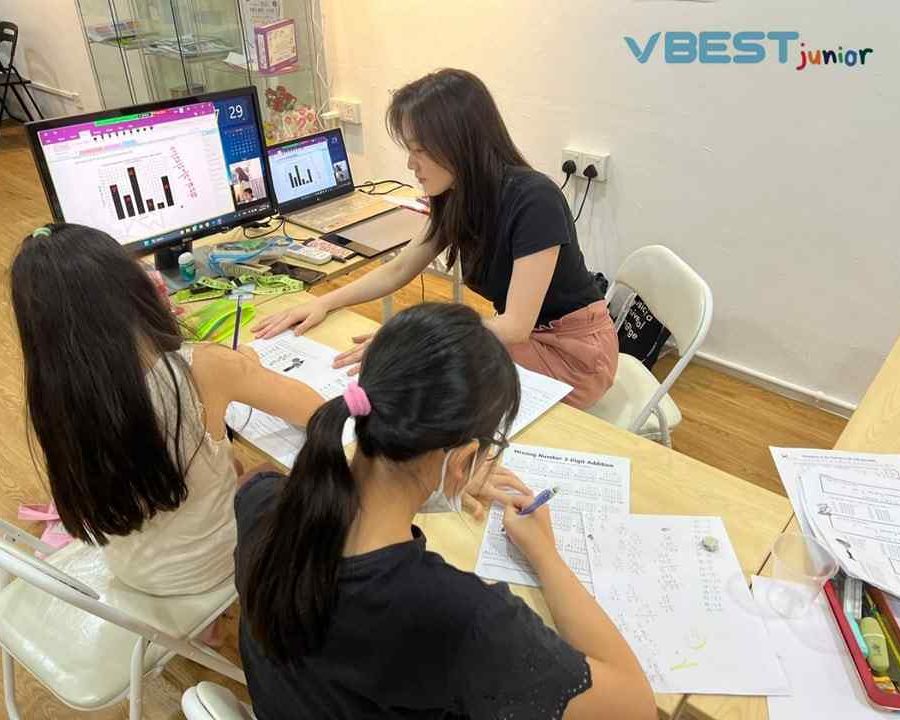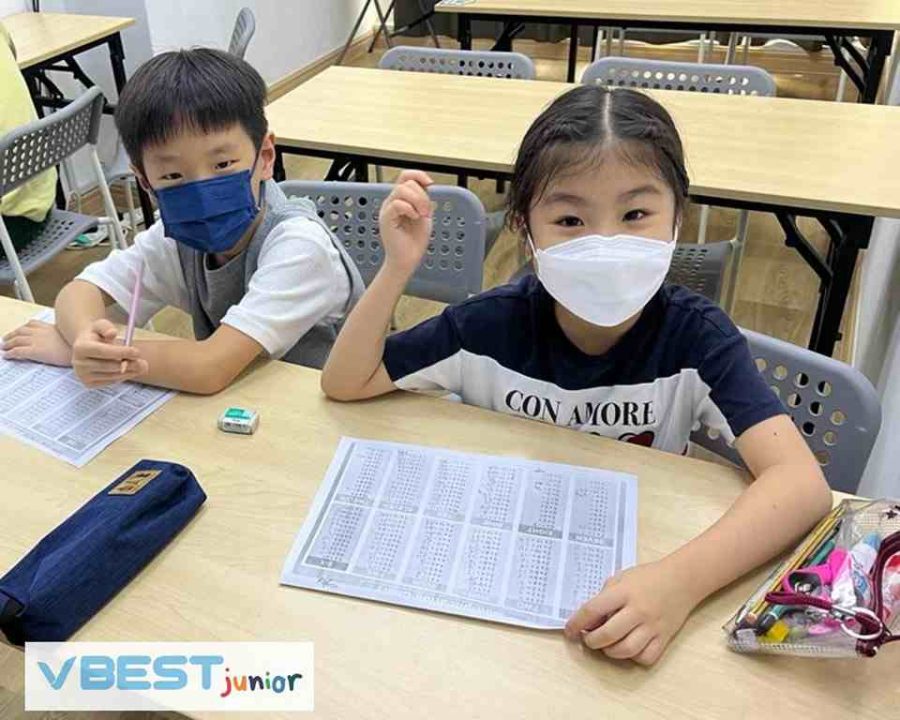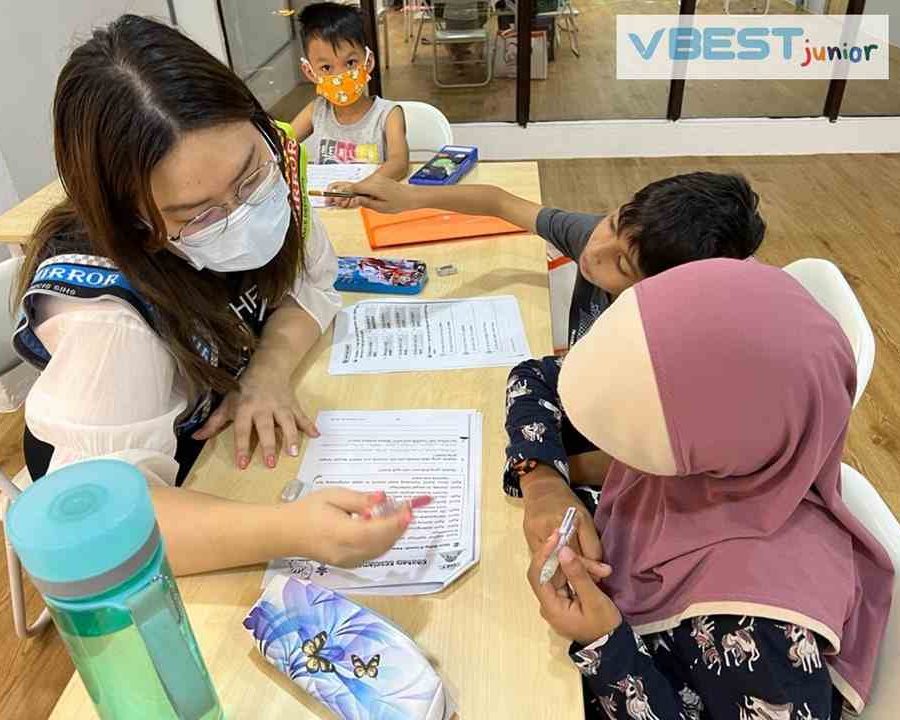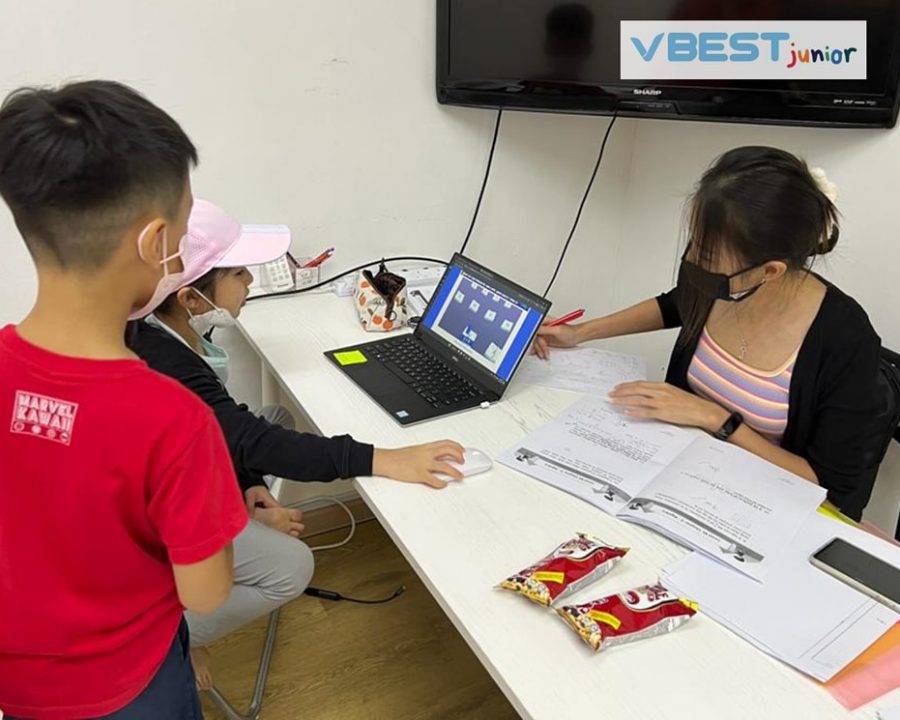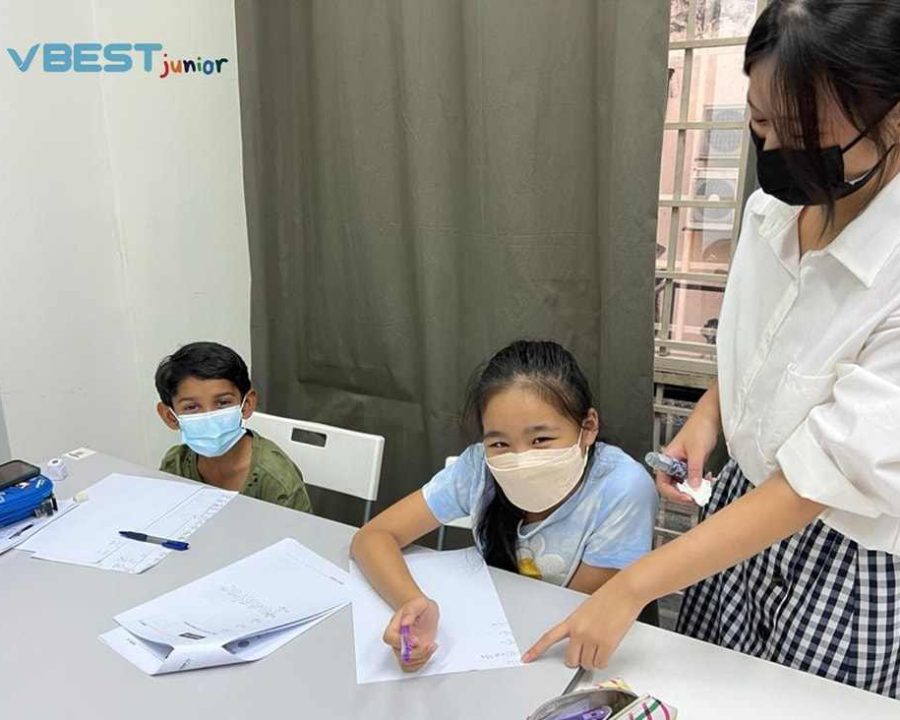 Why Is VBest Junior Popular
Discover Their Highest Potential
She is a dedicated, loving and energetic teacher with a wide range of interested and talents. The most popular teacher among the kids. A national swimmer with the best experience of coaching and motivation.
Ms Jasmine
She teaches her students with effective right brain training method and she is our curriculum expert. She earns herself a 1st class honours in her university years and a very strong students in her schooling years, she definitely understand what a child need to succeed.
Ms Ka
She is highly trained and has been teaching for more than 6 years. She manage to see the students start the programs at 4 and turn into a smart students at age 10. Truly passionate about helping younger kids to achieve their highest potential.
Ms Evie
He has more than 20 years of education teaching experience. He is actively involved in designing and developing various educational programmes. With his team, parents and children can now access one of the most high quality and proven effective education programs in the country.
Mr Sai Mun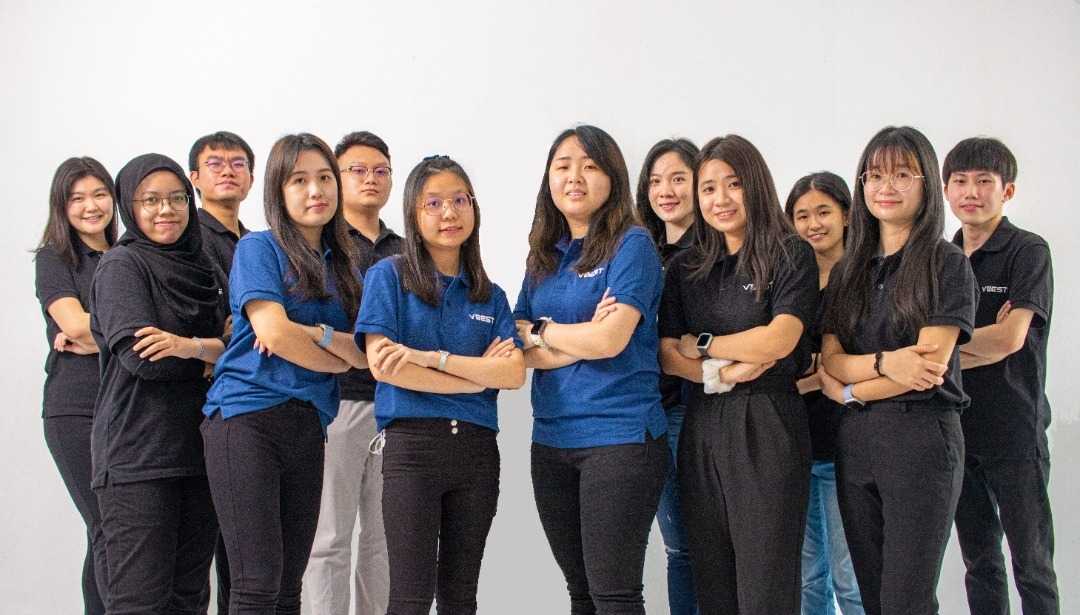 The Benefits Can Be Seen When They Graduate High School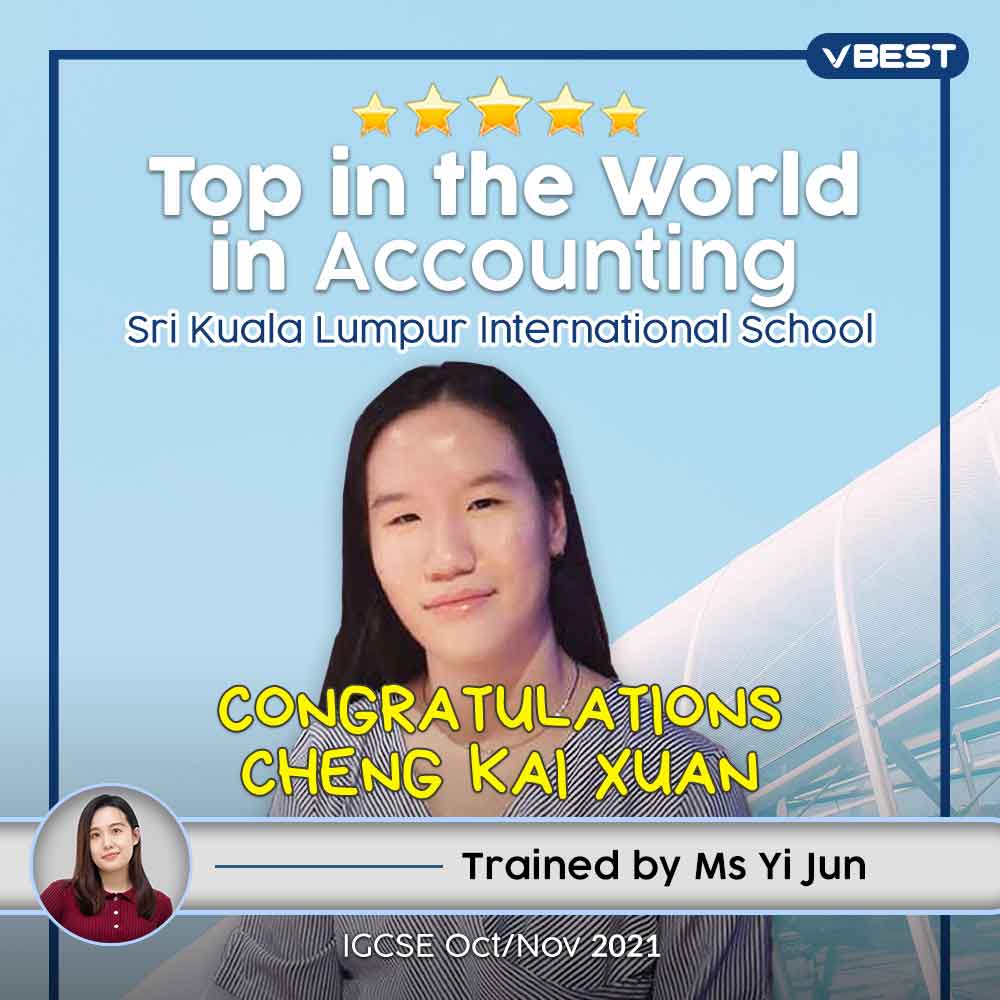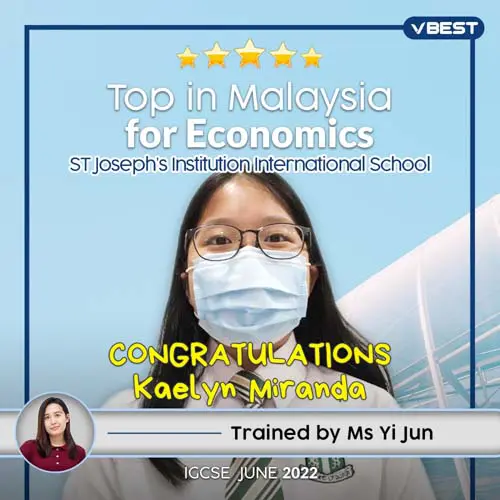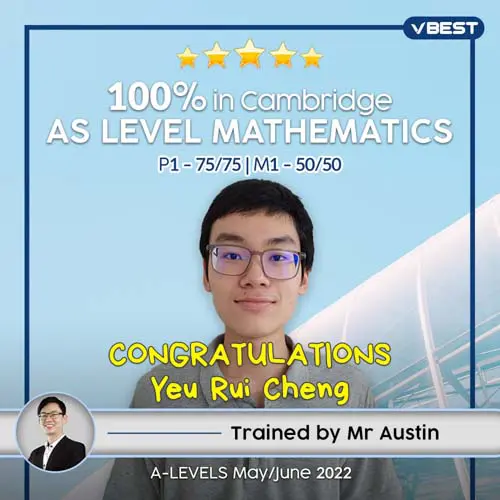 BabyTalkMamaPapa Awards 2022
We would like to once again thank @babytalkmalaysia for featuring us in the BabyTalkMamaPapa Awards 2022 as the Best Junior Enrichment Centre. We are…
Every our branch provides a conducive environment for learning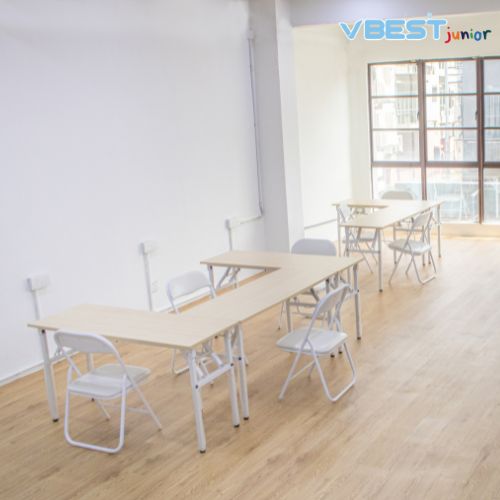 VBest Junior Puchong
64-1, Jalan Puteri 2/2 Bandar Puteri,
47100 Puchong,
Selangor, Malaysia
+ 6 016 351 2988 Ms Jasmine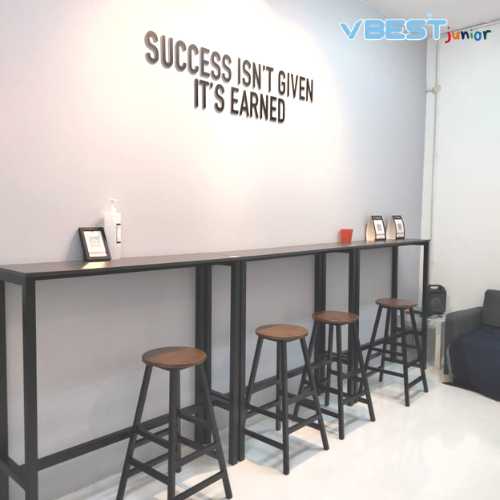 VBest Junior Kota Damansara
No.3-2, Jalan PJU 5/9,
Dataran Sunway Kota Damansara,
47810 Petaling Jaya, Selangor.
+6 016 351 0188 Mr Austin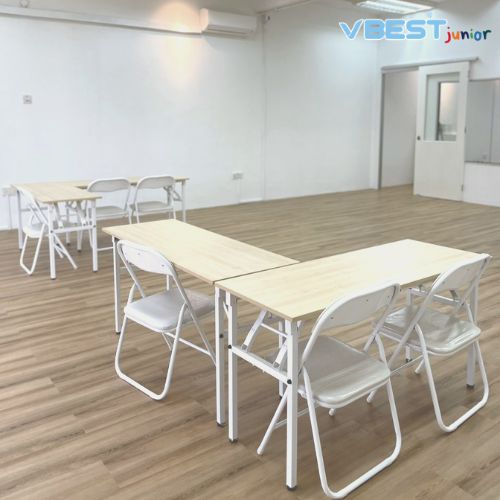 VBest Junior SS2
No.7, 1st Floor,
Jalan SS2/64, Petaling Jaya,
47300 Selangor.
+6 016 351 9788 Mr Desmond
We will find the most suitable class for your kids and help them discover their highest potential.
Chat with our teachers directly
Monday - Sun: 1:00pm - 10:00pm