VBest Junior offers classes for children between the ages of 4 to 13 years old. Each child has different strengths and weaknesses in acquiring skills. Our programs get to know every child as an individual and help them discover their highest potential.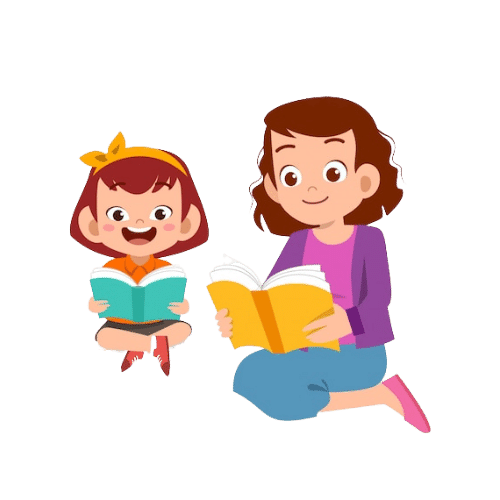 Individualized 1 To 1 Learning
Our Personalized Programs will help children effectively in learning. Students Learn Step by Step with a Teacher Teaching.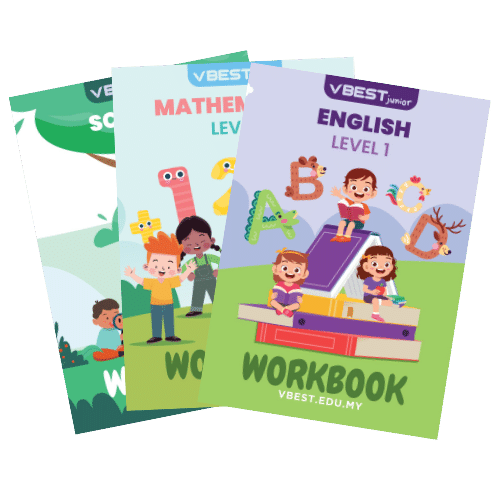 Structured Learning Tools
We provide our own learning tools and worksheets to nurture children's intellectual curiosity.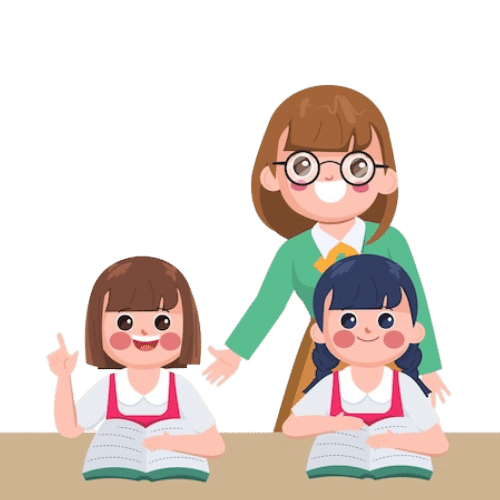 Experienced Primary Tutors
Our academic director team of teachers has helped many students scored straights A's annually.
Progress At Their Own Pace With Our
All
English
Mathematics
Science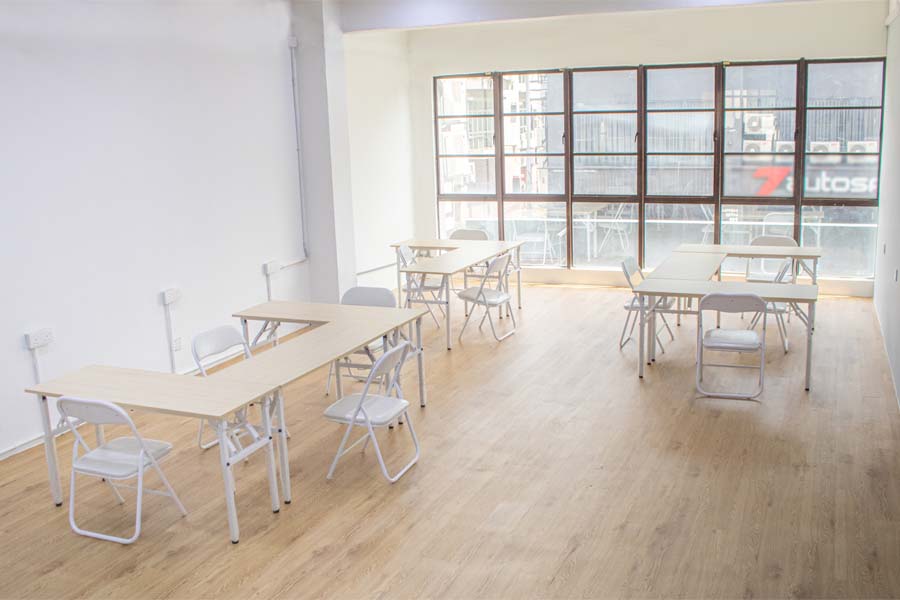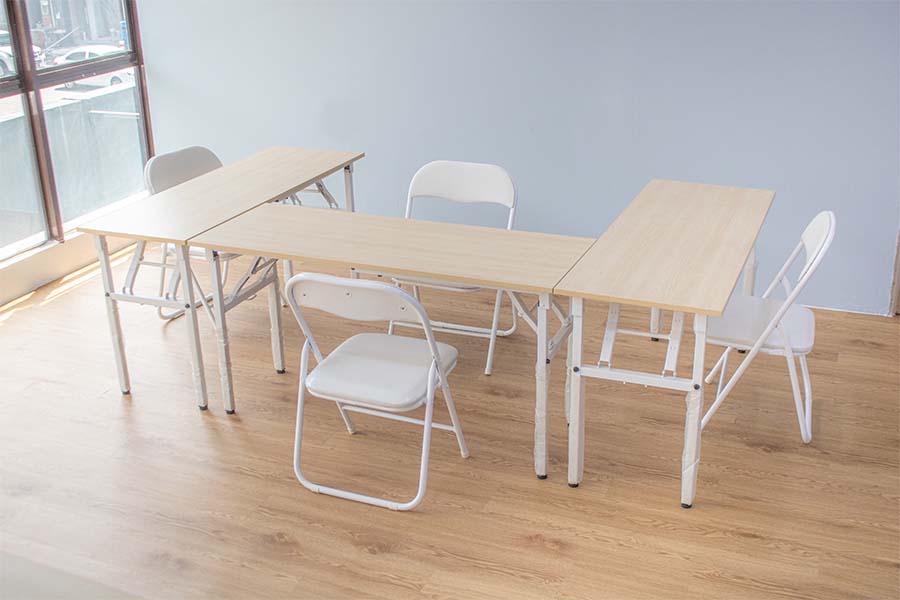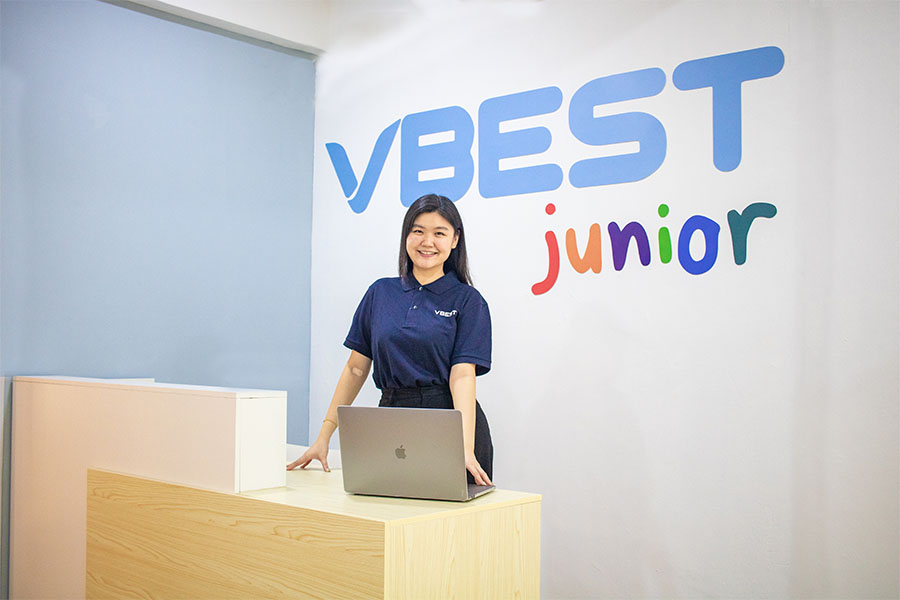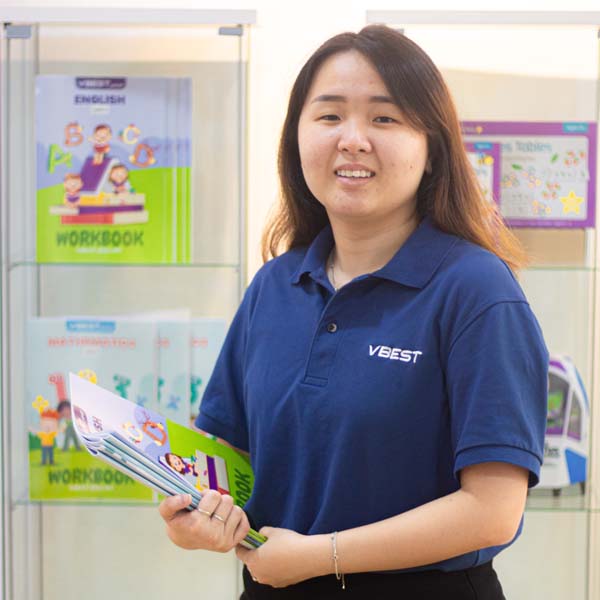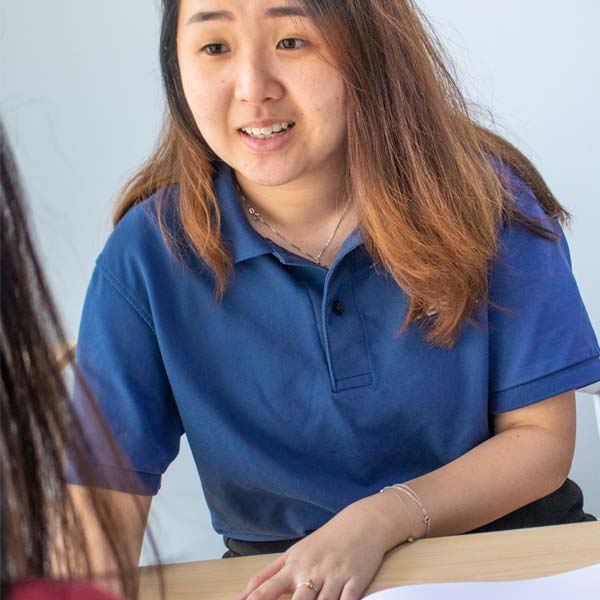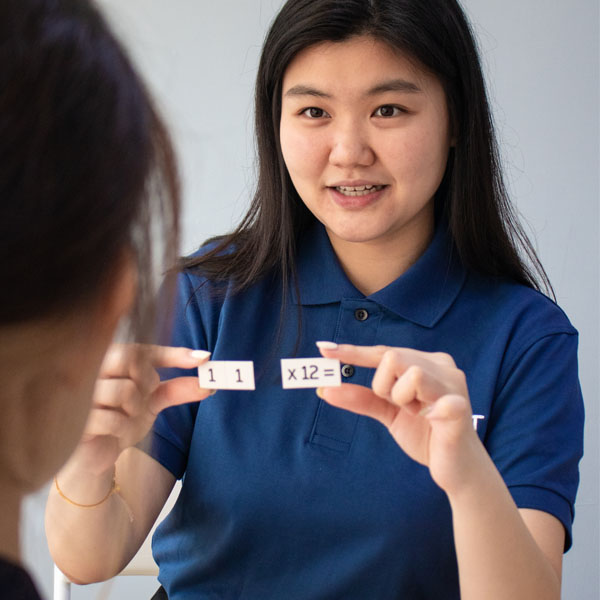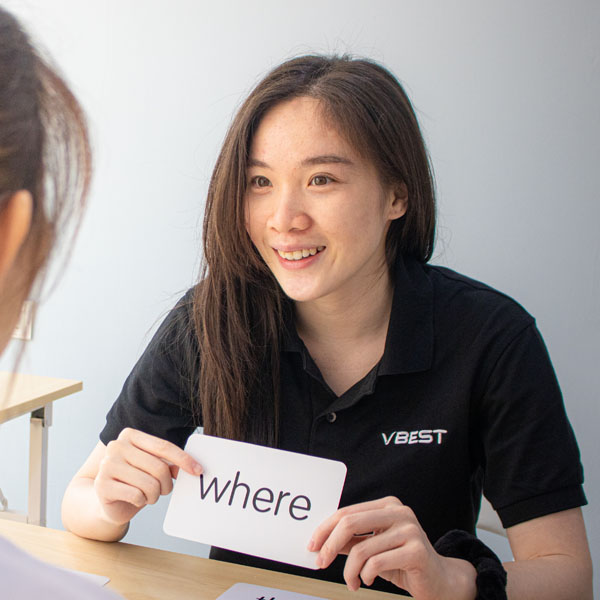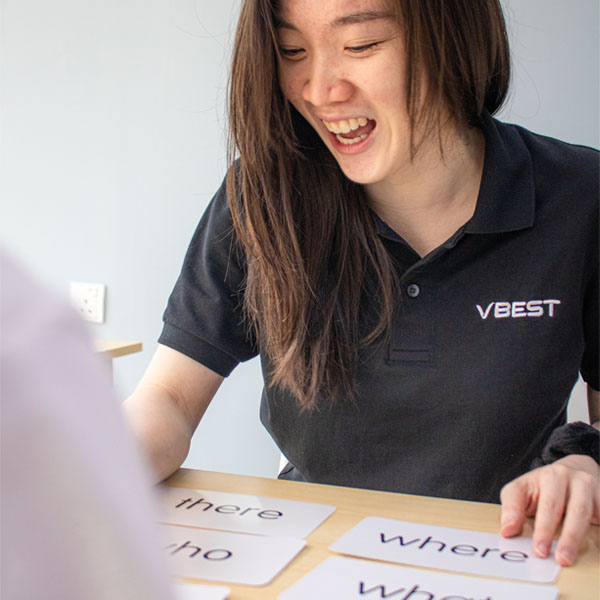 Discover Their Highest Potential
Ms Jasmine is a high energy national swimmer. She is a dedicated, loving and energetic tutor with a wide range of interested and talents. She loves kids so much.
Ms Jasmine
Ms Ka has unique structured teaching to guide students. Most of her student state straight A and 1st class result. She has effective and practical teaching methods.
Ms Ka
Ms Evie has been highly trained. She has been teaching for more than 5 years and passionate about helping younger kids to achieve their highest potential.
Ms Evie
Mr Sai Mun is an Academic Director of VBest Junior. He has more than 15 years of teaching experience. He actively involved in teaching various educational programmes and develop programmes for kids.
Mr Sai Mun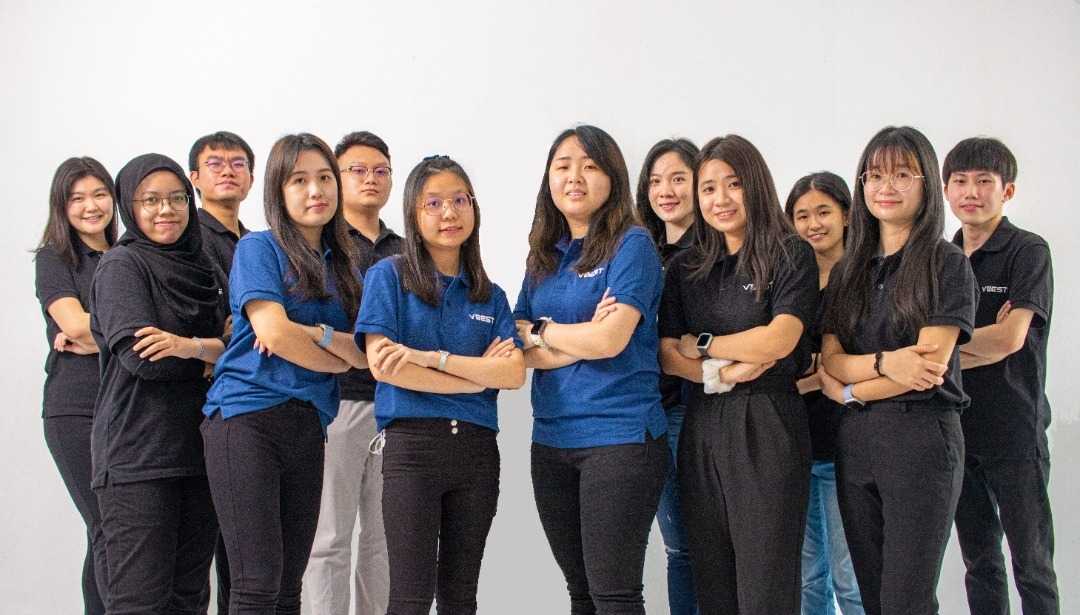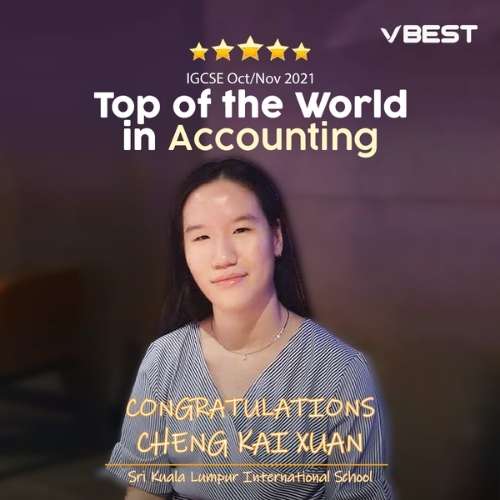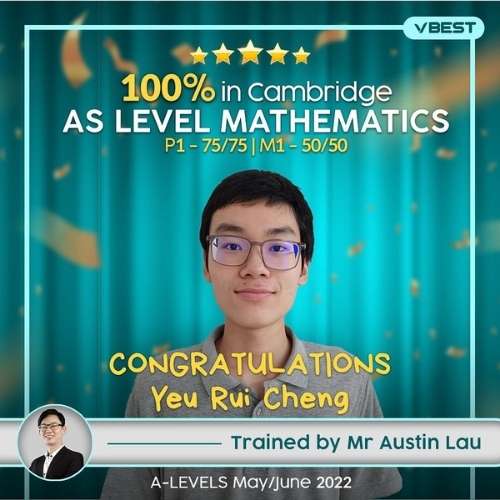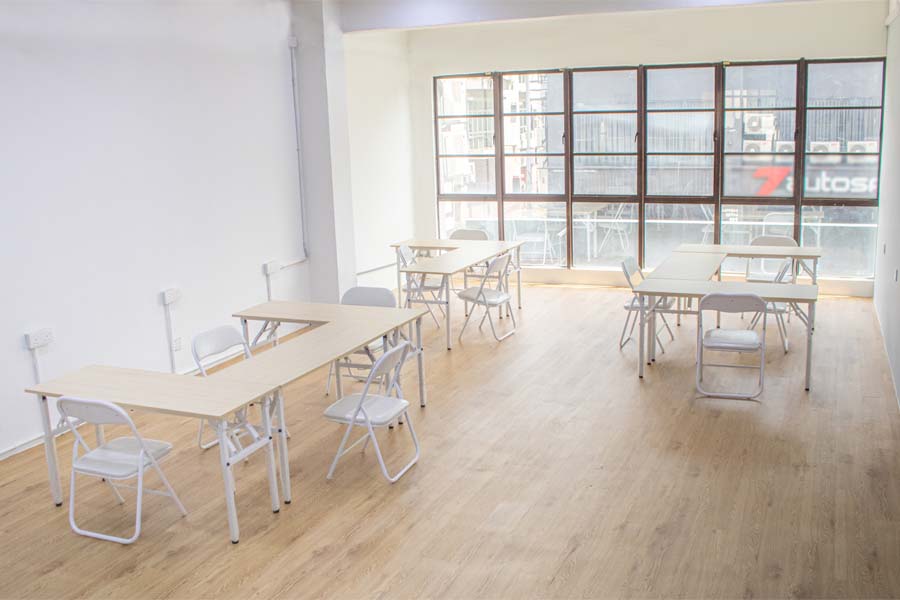 Find the closest centre to your location
Every our branch provides the same high quality teaching technique and environment.
We will find the most suitable class for your kids and help them discover their highest potential.